To be away from home is not easy, but it's worth it. TK Namibia Tours is your home away from home. This 7 day tour will turn your stressful life into strengthful life, your sadness into joy.
---
nAMIBIA HIGHTLIGHT TOur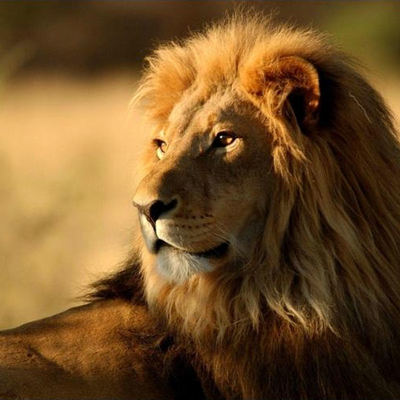 Departure from Windhoek (the capital city) any time any day.
We will pick you up from your hotel.

DAY 1 Etosha national park
・Depart around 8 a.m.
・Stop at Okahandja and Otiwarongo for a break.
・Enter Etosha national park and check in at Halali camp.
・Safari drive until sunset.
DAY 2 Etosha national park
・Safari drive in the morning and afternoon.
DAY 3 Damara land
・Leave Etosha
(We can still stop at waterholes to see animals on the way)
・Fingerklip (Unique huge rock standing)
・Visit Himba living museum
・Lunch at khorixas
・Visit Twyfelfontein rock engravings
DAY 4 Swakopmund
・See the Brandberg biggest montain in Namibia
・Welwitchia (Unique old old plant)
・Seals watching at cape cross
・Wrecked ship
・Stop at Hentiesbay for a break
・Arrive Swakopmund and enjoy town walk
DAY 5 Swakopmund
・Leave for Walvisbay in the morning to join the sea cruise
・Flamingo and pelican watch
DAY 6 Sesriem
・Leave for Sesriem
・Stop at Solitaire for a lunch break
・Visit Sesriem canyon
DAY 7 Return to Windhoek
・Wake up early for the sunrise at Deadvlei
・Climb the dunes
・Drive back to windhoek late afternoon
Camping Tour Prices start from:
N$ 19,000 Per person for 2 people
N$ 14,000 Per person for 3 people
N$ 11,500 Per person for 4 people
Includes: Driver/Guide, Car/Fuel, Accommodation, Park fee, Meals at campsite (Breakfast and Dinner) Camping equipment
Excludes: Lunch, Dinner at Swakopmund, Snacks and drinks, Optional activities
Lodge Tour Prices start from:
N$ 23,000 Per person for 2 people
N$ 19,000 Per person for 3 People
N$ 16,000 Per person for 4 People
Includes: Driver/Guide, Car/Fuel, Accommodation, Park fee, Meals at lodge (Swakopmund only Breakfast)
Excludes: Lunch, Dinner at Swakopmund, Snacks and drinks, Optional activities
Book Your Tour