This tour takes you top 3 tourist destination in Namibia.
"Namib desert, Etosha National Park, Himba culture experience"
We are specialized to small group, private tour, we are very flexible and we know
each traveler has different interest and needs, so please let us know your ideas and request.
We can creat your best itinerary together for the best memory in Namibia!!!
---
NAMIBIA 10DAYS TOUR
This tour will take you to top three major tourist destination in Namibia
"Namib desert, Etosha National Park and Himba tribe culture experience"
Accommodated Tours
NB: All written accommodation is subject to availability

Day1 Sossusvlei
8:30 Hotel pick up
Stop at Rehoboth for a break
Drive through Spreetshoogte pass, stop at view point
Stop at Solitaire for a lunch
Enter Namib Naukluft Park
Check in Dead valley lodge (inside the park, subject to availability)
Sunset at Elim dune
Dinner at lodge
Day2 Sossusvlei
Sunrise at Deadvlei (Breakfast pack provided)
Dune excursion (Big daddy, Sossusvlei, Dune45)
Lunch at lodge
Visit Sesriem canyon
Check in Bushman desert camp (challet)
Berbeque dinner at lodge
Day3 Walvis bay
Drive to Walvis bay
Lunch en route
See the flamingo ragoons
Check salt pan
Check in Flamingo villas
Dinner at restaurant in town
Day4 Swakopmund
Join the morning sea cruise (8:30-13:00 with light lunch)
Drive to Swakopmund
Check in Desert breeze lodge
Have a free walk time in town
Dinner at restaurant in town
Day5 Damara land
Drive to capecross, see the seal colony
Check Shipwrecks
Drive through D2303 and see Welwitchia plant and biggest mountain
in Namibia ccalled Brandberg
Lunch break in Uis
Continue driving till Palmwag
Check in Palmwag lodge
Dinner at lodge
Day6 Kaoko land
Drive to north
Stop at Opuwo for a lunch break
Visit Himba village and learn their culture and survival skill
Check in Epupa Omarunga Epupa-falls camp
Sunset walk at the Epupa falls
Dinner at lodge
Day7 Etosha National Park
Stop at Opuwo for a break
Lunch en route
Enter Etosha National Park from Galton gate
Check in NWR Dolomite
Afternoon game drive, check waterholes to find animals
Dinner at lodge
Day8 Etosha National Park
Drive to East, checking animals
Check in NWR Okaukuejo camp and have a lunch break
Afternoon game drive
Dinner at lodge
Night waterhole viewing
Day9 Okonjima Nature Reserve
After checking some more waterholes, leave Etosha
Drive to Otjiwarongo and have a lunch break
Check in Okonjima nature reserve
Have a relax time at lodge
Dinner at lodge
Day10 Back to Windhoek
Join morning game drive
Check out and start driving
Stop at Okahandja for a lunch break and wood craft market
Drive back to Windhoek
Small city tour (German church, Craft market)
Drop off at your hotel
2021 Price
Solo traveler N$59,600
2 people N$39,450 per person
3 people N$35,500 per person
4 people N$31,450 per person
Including: Guide/Driver, Vehicle/Fuel, Park fee, Accommodation(9nights),9x Breakfast, 7x Dinner,
Activities mentioned in the itinerary
Excluding: Lunch and Snacks, Drinks and Alcohols, Dinner at Walvisbay and Swakopmund
---------------------------------------------------------------------------------------------------------------------------------------
Economical option
We also have a more affordable option for those who wants to minimaize the travel cost.
Accommodation will be campsite and guest house.
2021 price
Solo traveler N$38,700-
2 people N$14,550 per person
3 people N$19,550 per person
4 people N$17,050 per person
Please enquiry for more details.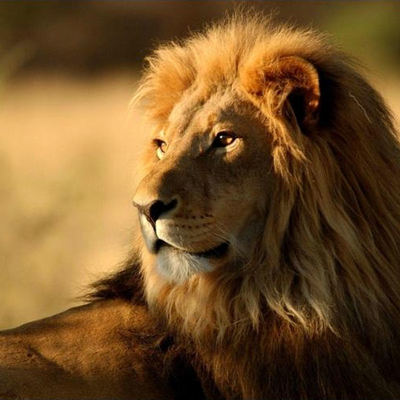 Book Your Tour